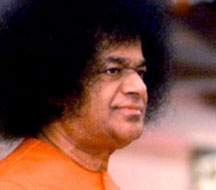 Lack of kshama leads to jealousy; Analogies of Ravana, Asuya and Anasuya
00:04:43
Anasuya who had three sons. They were no ordinary sons for they were none other than Brahma, Vishnu,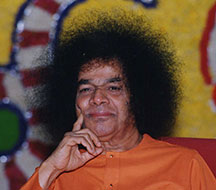 Doubts crop up because of impatience
00:02:40
Students! Often you are seized with doubts. You wonder, "We are happy here because we are close to
This is an offering by Radio Sai Division (a unit of the Sri Sathya Sai Central Trust), Prasanthi Nilayam
Copyright © 2015. All rights reserved.