Search Results for
Buddhist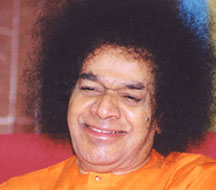 Can we do salutations to humans? Chinnakatha from Ashoka's life story
00:04:18
Many have a doubt whether it is alright to do namaskar to human beings. But who else will one do nam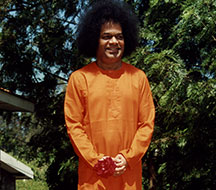 Remind yourself, "I am a human"
00:01:52
All of humanity belongs to one clan. In fact, there is only one race - the human race. It doesn't
This is an offering by Radio Sai Division (a unit of the Sri Sathya Sai Central Trust), Prasanthi Nilayam
Copyright © 2015. All rights reserved.