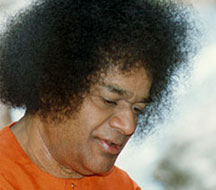 Our focus must be on God constantly like Nandi (the bull)
00:01:26
Human life must be properly moulded into divinity by nurturing good qualities. How can this be done?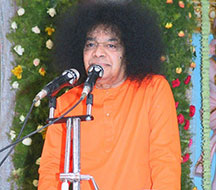 Indra Lokamaina, Chandra Lokamaina
00:01:00
According to the words of poet Vemana, it does not matter even if you go to the world of Indra or t
This is an offering by Radio Sai Division (a unit of the Sri Sathya Sai Central Trust), Prasanthi Nilayam
Copyright © 2015. All rights reserved.