Search Results for
Chief Minister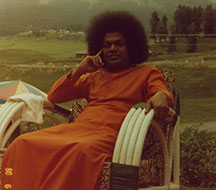 Swami praise on CM and people of Karnataka
00:00:34
The former Chief Minister of Karnataka, Mr. Patel has helped a lot. The present chief Minister, Mr.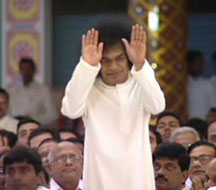 Who are theTrinity
00:04:32
In this world there are none who have seen Brahma, Vishnu, Maheswara. Who is Brahma? Who is Vishnu?
This is an offering by Radio Sai Division (a unit of the Sri Sathya Sai Central Trust), Prasanthi Nilayam
Copyright © 2015. All rights reserved.