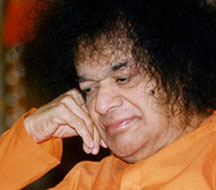 How to tune yourself to God
00:05:18
The entire world is full of electric power. There are unchanging electric waves at a certain level.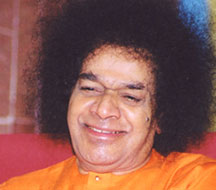 Failing in efforts leads to failing in exams
00:02:00
Embodiment's of Love! On occasions, you might fail in the class tests or in the examinations but tha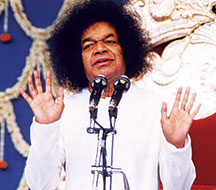 Difficulties lead way to develop Kshama; Pandavas analogy
00:02:27
This virtue is best cultivated under adverse circumstances, and one must therefore gladly welcome tr
This is an offering by Radio Sai Division (a unit of the Sri Sathya Sai Central Trust), Prasanthi Nilayam
Copyright © 2015. All rights reserved.