Search Results for
Hyderabad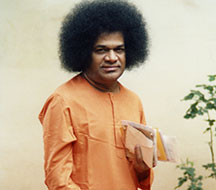 How to tune yourself to God
00:05:18
The entire world is full of electric power. There are unchanging electric waves at a certain level.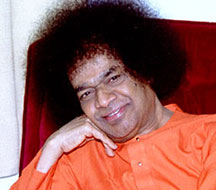 How to do service in villages
00:03:00
With conviction and courage one must render service in society. With that spirit of courage one must
This is an offering by Radio Sai Division (a unit of the Sri Sathya Sai Central Trust), Prasanthi Nilayam
Copyright © 2015. All rights reserved.