Search Results for
Narakasura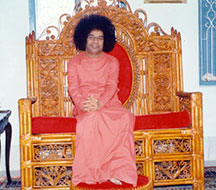 How Narakasura got destroyed
00:03:00
When one delves into the history of Narakasura, one finds that he was a very evil and wicked person.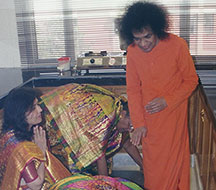 Story of Narakasura
00:05:13
Lord Krishna killed the cruel, wicked Kamsa and installed another as the king. This infuriated the w
This is an offering by Radio Sai Division (a unit of the Sri Sathya Sai Central Trust), Prasanthi Nilayam
Copyright © 2015. All rights reserved.