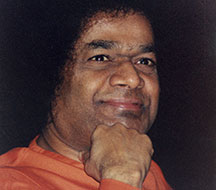 Veda Vedantamulu Valle Vesiyunna
00:01:11
One may be well versed in sacred texts, One may compose beautiful prose and poetry,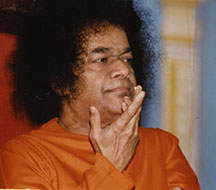 God is Ganapriya
00:02:00
God loves singing. Words come out through singing. Those words which come from poetry or prose will
This is an offering by Radio Sai Division (a unit of the Sri Sathya Sai Central Trust), Prasanthi Nilayam
Copyright © 2015. All rights reserved.