Search Results for
Rakthi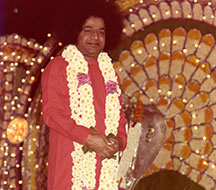 Sakala Shastra Purana
00:01:00
Sakala shastra puraana sangrahaveththa ayi, Vedanta vedyudau vibhujudaina,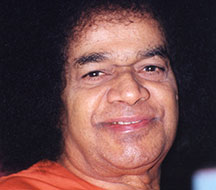 Analogy of a mike to explain matter and energy
00:02:00
There is a mike here. As Swami speaks in the mike, everyone is able to hear Him. There is the mike a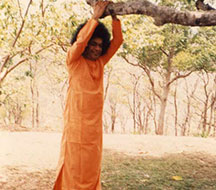 Swami on significance of Bhakthi
00:02:00
You are not increasing your faith in spiritual things but you are going down towards the material th
This is an offering by Radio Sai Division (a unit of the Sri Sathya Sai Central Trust), Prasanthi Nilayam
Copyright © 2015. All rights reserved.