Search Results for
Karnataka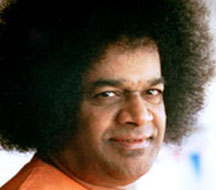 Swami speaks on the greatness of our hospitals
00:01:29
The glory and greatness of this hospital may not be known today but will be widespread in the coming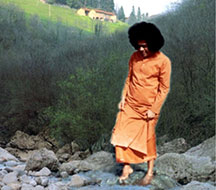 Swami praise on CM and people of Karnataka
00:00:34
The former Chief Minister of Karnataka, Mr. Patel has helped a lot. The present chief Minister, Mr.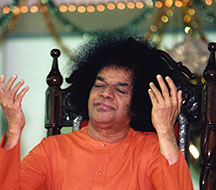 Significance of Panchanga
00:00:57
People of North Karnataka refer to their body as 'prakruthi' as in "Prakruthi is not good."P
This is an offering by Radio Sai Division (a unit of the Sri Sathya Sai Central Trust), Prasanthi Nilayam
Copyright © 2015. All rights reserved.