Search Results for
Ramadas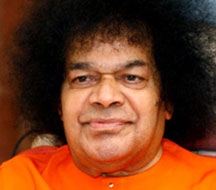 Give up ego; Bhakta Ramadas story
00:05:00
Never give scope for ego. Ramadas also said this. Ramadas faced difficulties, Thyagaraja faced probl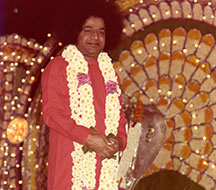 Dasanu Dasudanu Kavalenu Raa
00:00:30
Dasanu Dasuduga Kavalenu Raa, Nee Dasulaku Sevane Cheyavalera.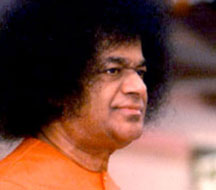 Swami on sacrifice, purity and selfishness
00:02:29
In this world, you find sacrifice everywhere. Rivers flow. They don't drink their own water. They di
This is an offering by Radio Sai Division (a unit of the Sri Sathya Sai Central Trust), Prasanthi Nilayam
Copyright © 2015. All rights reserved.