Search Results for
Shiridi Baba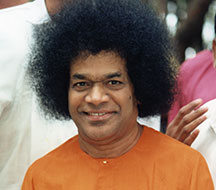 Copper coins episode from Shiridi Baba's life
00:04:26
Once in Shiridi, Baba, sitting on the steps of Dwarakamayi, was keenly looking at some copper coins.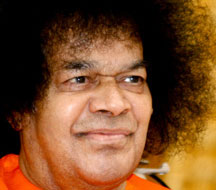 Shiridi Baba manifesting as Dattatreya
00:03:55
Many doubted his divinity. The birthday of Dattatreya is celebrated on the tenth day of the bright f
This is an offering by Radio Sai Division (a unit of the Sri Sathya Sai Central Trust), Prasanthi Nilayam
Copyright © 2015. All rights reserved.