Search Results for
Tuning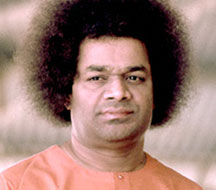 How to tune yourself to God
00:05:18
The entire world is full of electric power. There are unchanging electric waves at a certain level.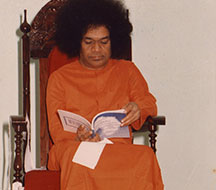 Do not exploit poor people: Message to Hospitals
00:01:13
Today because of the hospital that is built here, there are many buildings and constructions coming
This is an offering by Radio Sai Division (a unit of the Sri Sathya Sai Central Trust), Prasanthi Nilayam
Copyright © 2015. All rights reserved.