Search Results for
Prasadam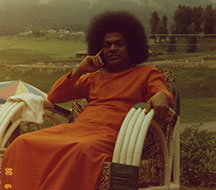 Accept everything in life as God's prasadam: Beautiful Analogies
00:02:00
The essence of Ugadi lies in being calm and composed in both happy and sad circumstances. It signifi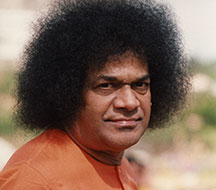 Never break your promise; Tarkad story
00:09:38
People sometimes break their promise. There cannot be a greater sin than going back on one's word,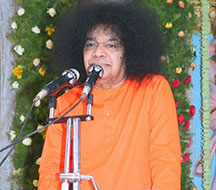 Swami's sweet words to all vatus and their family members
00:01:17
As it is already for the young children, Swami does not wish to continue for long. There would be a
This is an offering by Radio Sai Division (a unit of the Sri Sathya Sai Central Trust), Prasanthi Nilayam
Copyright © 2015. All rights reserved.