Search Results for
Renunciant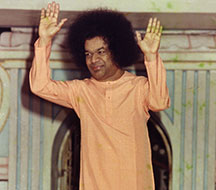 The Essence of Patanjali Yoga is Unity in Thought, Word and Deed
00:03:57
To some, the worldly appears to be good. For how long? It is only temporary. This is called happines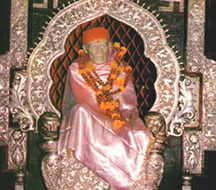 Yoga is For All
00:03:41
Ancient saints from time immemorial have practiced, experienced and taught this special art of yoga.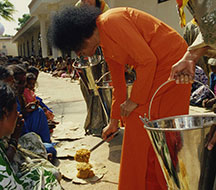 How man can become Divine
00:01:00
Embodiments of Love! The person who understands and experiences the divine spirit in him being very
This is an offering by Radio Sai Division (a unit of the Sri Sathya Sai Central Trust), Prasanthi Nilayam
Copyright © 2015. All rights reserved.