Search Results for
Sathyabhama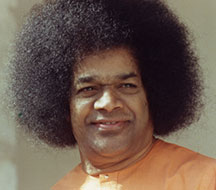 How Narakasura got destroyed
00:03:00
When one delves into the history of Narakasura, one finds that he was a very evil and wicked person.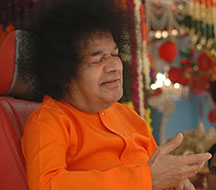 Rukmini weighing Krishna
00:03:38
You all know this. Sathyabhama, wanted to possess Krishna, keep him all to herself. Sathyabhama has
This is an offering by Radio Sai Division (a unit of the Sri Sathya Sai Central Trust), Prasanthi Nilayam
Copyright © 2015. All rights reserved.