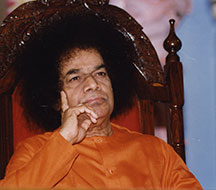 Krishna Asked Arjuna to pray during the war: Faith is pre-requisite for leading life
00:04:13
Krishna told Arjuna, "Arjuna! You may be wondering about how to think of me in battlefield. But yo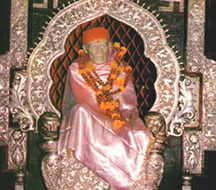 Outer appearance and Inner conscience
00:01:00
By merely putting on robes, one doesn't become a Sanyasi! If robes are to be taken as identity pro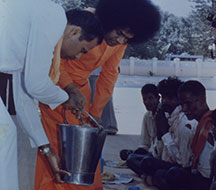 Roles of State presidents, district presidents and other members of the organisation
00:05:42
In the beginning the rules and regulations are necessary. As the members have understood the rules a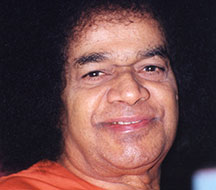 Reach and realise divinity through Seva: Analogy of Arjuna
00:03:00
Every Office-bearer must consider, himself, a worker. Embodiments of Divine Atma! You should neve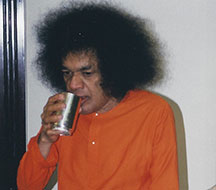 Indari bandhu mitrula: Arjuna to Krishna
00:00:35
How to bear the pain of killing so many friends, teachers and relatives? My head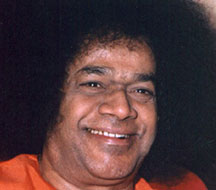 Kuracha Buddhula: Poem by Arjuna to Krishna
00:00:16
"Krishna, the mean minded fellows that the Kauravas are, will they want peace?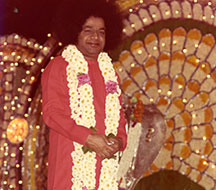 Man creates his own problems: Analogy from Mahabharatha
00:09:13
Others do not give either pleasure or pain. Man's thoughts, words and deeds are solely responsible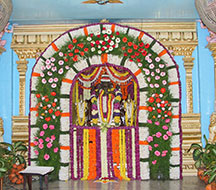 Mind and its working
00:02:49
Students! Mind is very peculiar. Mind moves very fast. Mind is highly wavering. Mind is very powerf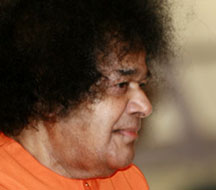 No act of service is low: Analogies from Lord Krishna life
00:06:32
When people think of service, they seem to equate it with menial work, usually done by a servant. Th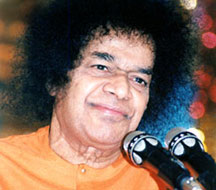 Analogy from Mahabharatha explaining the importance of aim and concentration
00:04:43
The tree born out of mud is mud and cannot be anything different from mud. Likewise prakruthi, natur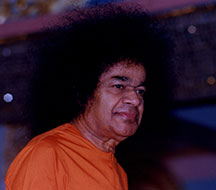 Scriptures explain the essence of Seva
00:05:28
According to the culture of India and the traditions of Bharat, we have been told that mother, fathe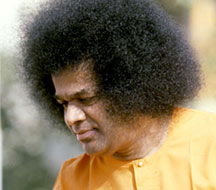 Bheeshma and Vaikunta Ekadashi
00:04:33
Today is the festival of Mukkoti Ekadashi, also called Vaikuntha Ekadashi. Bheeshma was resting on t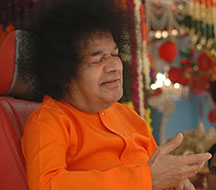 God can do anything; Arjuna-Pramila Story
00:03:12
These things have happened even in the Mahabharata. Pramila tried very hard to make Arjuna marry her
This is an offering by Radio Sai Division (a unit of the Sri Sathya Sai Central Trust), Prasanthi Nilayam
Copyright © 2015. All rights reserved.