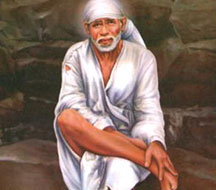 The greatness of India is forgotten by Indians today
00:01:50
Isn't Savitri, who could win her dead husband's life back a woman of Bharath?!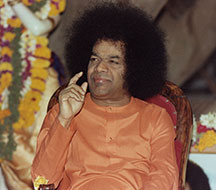 Gatha Jeevudagu Pathim
00:01:00
Isn't Savitri, who could win her dead husband's life back a woman of Bharath?!
When God commands HE gets the work done: Story from Ramayana
00:01:16
Rama asked Hanuman, "You must go in search of Sita. Go to Lanka and find out Sita and her whereabo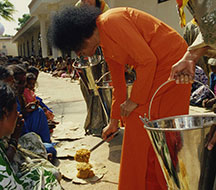 We need to repose faith in God: Story of Nana Saheb Chandorkar; A shirdi Baba Devotee
00:14:52
One must have implicit faith in God's words and conduct oneself in accordance with it. Then alone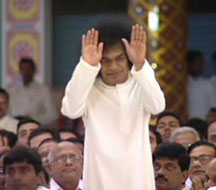 Outer appearance and Inner conscience
00:01:00
By merely putting on robes, one doesn't become a Sanyasi! If robes are to be taken as identity pro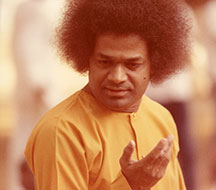 Worship nature to earn the grace of God
00:02:53
Nature must be worshipped to get rid of man's ignorance. BY worshipping nature, one can earn the g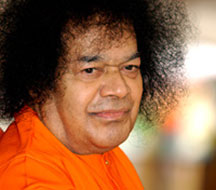 Chanting and service go hand in hand
00:01:57
It is useless if one just chants Lord's name without serving others. Vibhishana and Hanuman became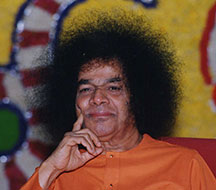 In servitude lies the leadership
00:02:49
One must always be men of service. Leadership lies in the spirit of service. Leaders today have neve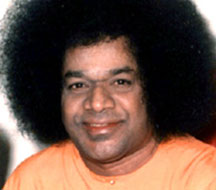 Swami on the importance of character; Analogy from Ramayana
00:07:16
One should not talk too much. Naturally, one loses one's character by talking too much. People, ge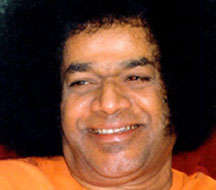 Rama Rama Rama Sita
00:03:33
Rama Rama Rama Sita (4) Srimad Ravikulamandu Janinchi Sitadevini Preethi varinchi Premanaha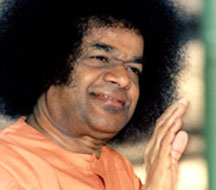 Buddhi Cheppeda Ravana
00:01:17
O Ravana, I shall teach you a lesson! Lanka is no longer yours, O evil one! Listen carefully and w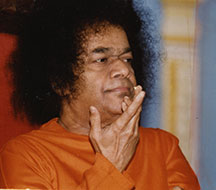 Lack of kshama leads to jealousy; Analogies of Ravana, Asuya and Anasuya
00:04:43
Anasuya who had three sons. They were no ordinary sons for they were none other than Brahma, Vishnu,
This is an offering by Radio Sai Division (a unit of the Sri Sathya Sai Central Trust), Prasanthi Nilayam
Copyright © 2015. All rights reserved.