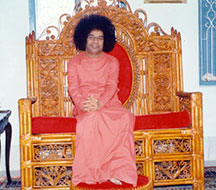 1996-06-21
How to develop Shraddha?
Puttaparthi, Sai Kulwanth Hall (1996 Special Discourses )
Description
"Shraddha" steadfastness has two aspects viz: 'interest' and 'stability'. When one has both, the interest and the stability, then one is bound to have steadfastness. One may have the interest of wanting God, but one also needs stability of that interest. Then and only then can one attain divinity.